Transportation of Valuables
Your treasures – safely on the road.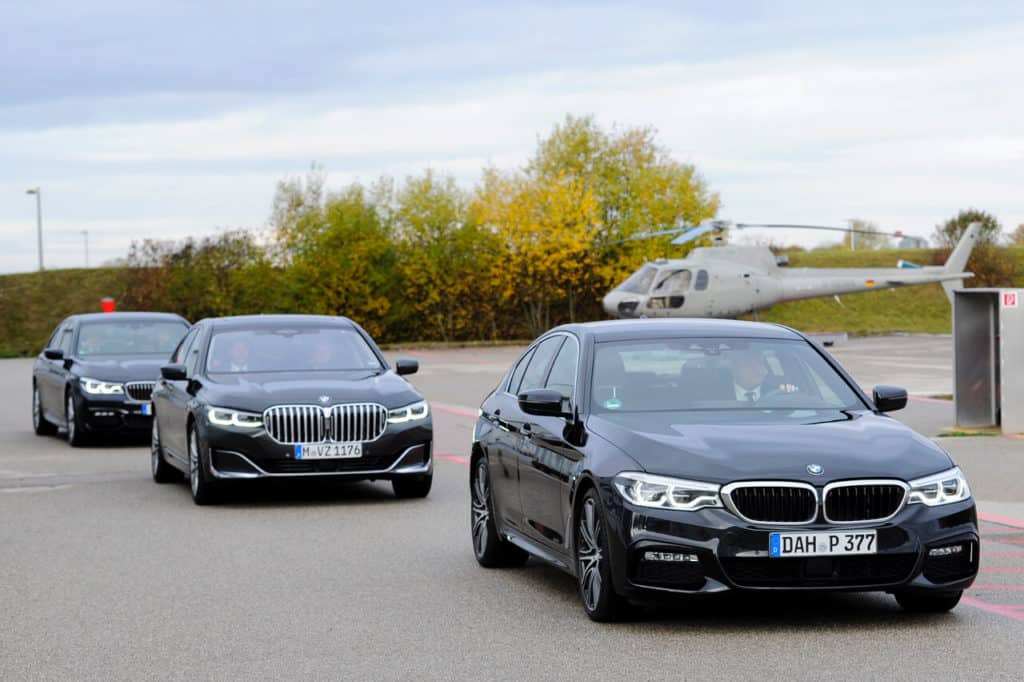 You want to transport large amounts of money, valuable or particularly sensitive goods and are worried about their adequate protection? Then leave the transport of money and valuables to our experienced experts.
P3 Security transfers for you discreetly, reliably and safely valuables of all kinds such as watches, jewellery, works of art, collectors' items, cash or other goods in neutral, armoured vehicles – armed if requested and of course Europe-wide.
A cutting-edge GPS monitoring system provides additional security.
Our drivers take part in target practice and driving trainings on a regular basis and transport precious possessions discreetly and reliably to the requested destination. You can book our service at short notice. We will be happy to meet your individual requests and requirements.
Reliability and discretion are the prerequisites for the transport of money and valuables with the P3 Security experts:
Transport in neutral and armoured vehicles with GPS live monitoring
Armed and unarmed
Officially inspected and specially trained specialists for cash and valuables transport
Monitoring of the vehicles by our emergency call and service control centre
Professional and discreet transport escort – in the air, on water and on land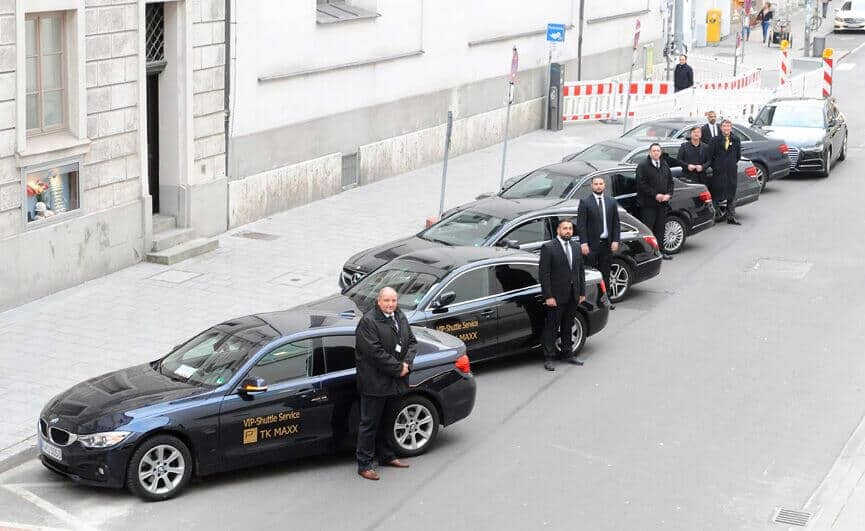 Trust our reliable team of security experts, who are specially trained for the safe and professional transportation of cash and valuables. We will be glad to advise you on the various security options and security measures regarding the transportation of valuables.
SUBMIT A REQUEST
We know how to do it better.
We know how to do it better.