Personal protection and VIP security by P3 Security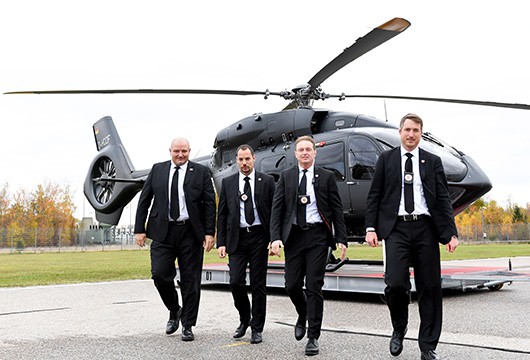 Our lives on the line for your safety.
P3 Security is your expert for personal security & VIP security in Munich, Germany and all over Europe. We are specialized in ensuring your personal protection and security, both in your private and professional environment. Providing protection at home, at work, at business meetings, when traveling, at trade fairs and other events – wherever you are.
We are your silent security partner always remaining discreetly in the background.
Following a comprehensive security analysis, which we use as a basis for an individual security concept, you will be provided with individual security measures. The bodyguards selected for your needs are professionally trained from psychological elements to martial arts and target practice. They are able to recognize dangerous and hazardous situations quickly, deciding immediately and acting resolutely.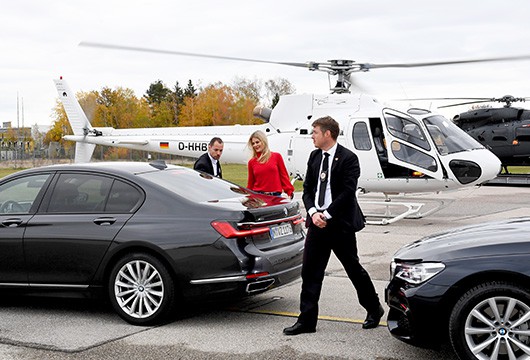 We know what you expect from us. The best for your safety!
Key elements of personal protection and VIP security by P3 Security are:
prestigious and ever-discreet personal security and VIP security

chauffeur service and limousine service

VIP service

event protection

transportation of valuables

security advice for vulnerable individuals

Verdeckte Kommunikationsmittel sowie technische Überwachungsanlagen

armed and unarmed personal protection
We know how to do it better.
Contact us